Frequently Asked Questions
Where are your products made?
Our products are bottled, labelled and packaged by hand in County Clare, Ireland. They are made in small batches to ensure quality and freshness. Our ingredients are sourced from all over the world from suppliers with a firm commitment to purity and sustainability using organic growing practices. Where possible, we source our packaging materials from Irish suppliers.
Where do your oils and hydrosols come from?
Our current list of facial oils and their country of origin:
Cacay Oil (Brazil)
Rosehip Oil (Chile)
Watermelon Seed Oil (Namibia)
Marula Oil (South Africa)
Pomegranate Seed Oil (India)
Wild Orchid Oil (Iran)
If you would like further information we can offer you a Technical Data Sheet and Certificate of Analysis for each of the above oils. We look forward to adding more wonderful oils to our range in the future.
Our current list of hydrosols/facial mists and their country of origin:
Aloe Vera (India)
Bourbon Vanilla (Madagascar)
Cucumber (India)
How much is Post and Packaging?
All orders will be dispatched as quickly as possible, usually 1-2 working days. There is a flat rate for domestic post and packaging (RoI and Northern Ireland) of €4.99.
The cost of post and packaging to the UK and Europe is €7.99.
Do you accept returns?
Customer satisfaction is very important to us at Óige Organics.
In the unlikely event that the product is damaged or unsatisfactory in any way, we will work with you to resolve the issue - replace or refund. It is important that you contact us as soon as possible upon receipt of any unsatisfactory items (within 14 days of delivery). The buyer is responsible for return shipping costs.
What payment method do you accept?
At present, we accept payments through PayPal - the faster, safer way to make an online payment.
Can we follow you on Facebook?
Absolutely. Follow this link.
fb.me/oigeorganics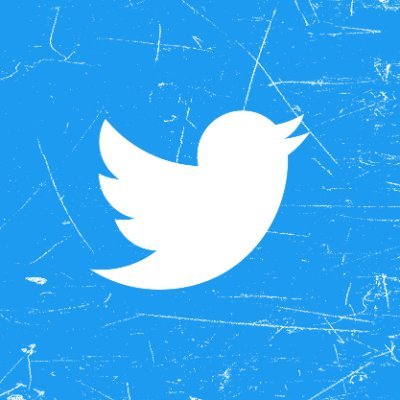 @oigeorganics
© Copyright www.oigeorganics.ie